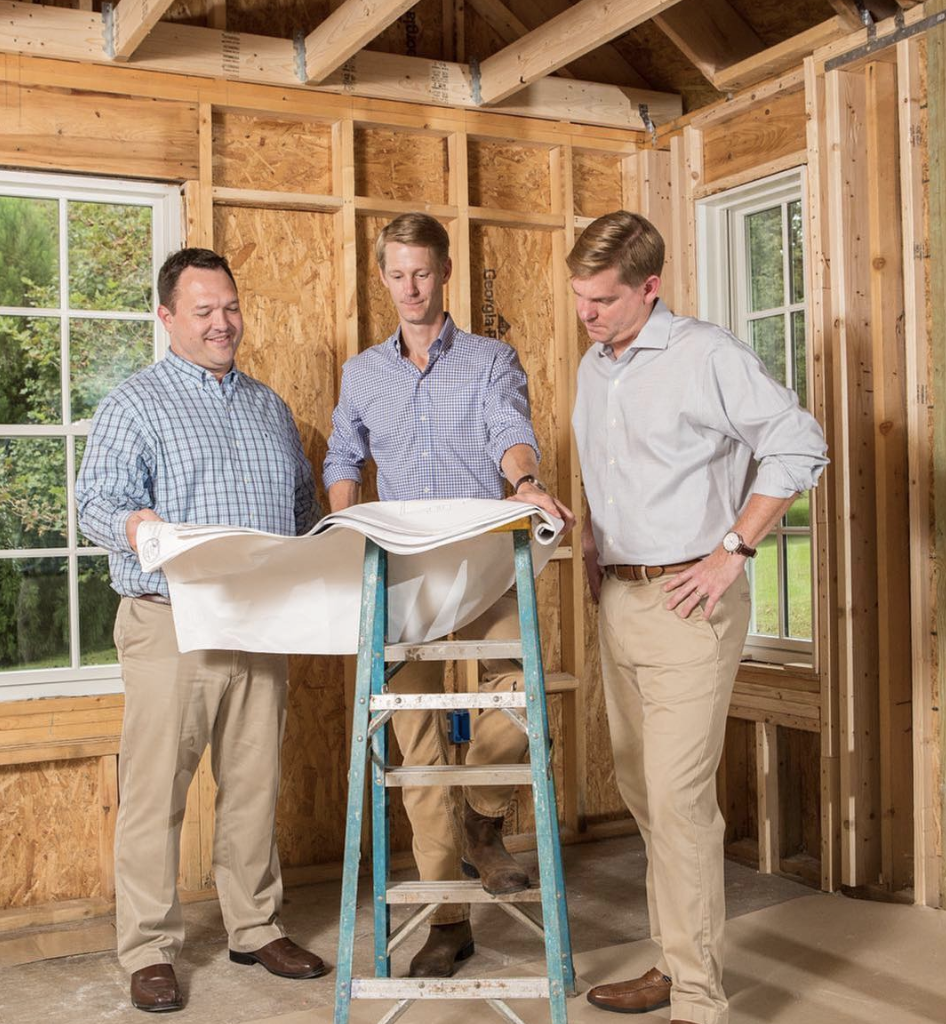 Choosing a Design-Build firm is a smart move for many reasons. (Not sure why? Visit our previous post for more information: What is Design-Build?)
Now that you've decided that design-build is the route you want to go, it's time to get to the business of choosing a firm to hire. There are more and more design-build firms popping up across the country, and chances are that you'll have several options in your town or city when it comes to choosing a group.
There are a few things you'll want to consider as you begin seeking out a design-build firm, and today we are sharing a list of 5 questions that are important to ask each potential firm before making your final selection.